BB King - Etta James - Aretha Franklin - Marvin Gaye - Muddy Waters - Johnny Lee Hooker - Stevie Wonder - James Brown
UNIQUE RAY CHARLES TRIBUTE CONCERT TOUR HITS THE ROAD AROUND SWEDEN
Star Reliance Entertainment gladly announces a Ray Charles debut tribute concert tour performing Brad Vee Johnson (Formerly the Boney M ) and the Soul Attraction Band of 14 musicians and guest stars from Sweden and the United States beginning from May 3, 2019.
The two and a half hour long spectacular performance features the following music stars from Sweden: La Gaylia Frazier, Frank Ådahl, Viktoria Tolstoy, Meja and Jakob Stadell
The very special guest star - Ingrid Arthur (Formerly The Weather Girls).
A young and talented Swedish jazz musician, piano player and composer, Felix Tani will conduct the Band.
Among others, some of the Ray Charles songs to be played are: "I've got a Woman", "Hallelujah", "Mess-A-Round", "Hit the Road Jack" .
Apart from Ray's songs, the artists will also perform music from their favourite jazz, blues and soul legends, such as Aretha Franklin (Think, Respect); Stevie Wonder (Do I Do, Superstition, Signed Sealed Delivered), James Brown (I Feel Good, Get Up Off Of That Thang, Sex Machine), Marvin Gaye (What's Goin On).
"As the soul music genius Ray Charles was born in Georgia in the United States of America, we invited our special guest Ingrid Arthur as they both are from the same region. During dinner show, we will offer different course meal from the "the South" United States cuisine for spectators of the show. We believe that spectator will gain a full rainbow of emotions" says Name Surname, the representative of Star Reliance Entertainment.
"I am honoured to participate in this tribute concert, because Always exciting when New doors open and of course a CHALLENGE. I am so ready to work with Brad Vee Johnson and New Artist I will soon meet!" says, e.g. Ingrid Arthur
Totally 8 concerts are planned for May around Sweden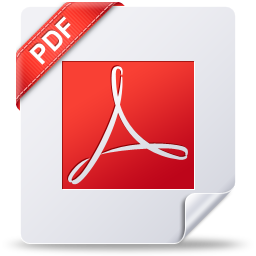 Meny

Ladda hem
Aktuella evenemangsdatum
Maten serveras från 18:30
Tillval
Show + mat
Maten serveras från 18:30